We are a full-service cosmetics and consumer products agency. With offices based in Hong Kong and the USA, we are one-stop shop for clients looking to produce and market cutting edge products to a global market.
Our services include production, pre-market, and regulatory & quality. With over 50 years of collective experience, we can meet any of your pre-market requirements.
Discover an innovative range of packaging solutions for your beauty, health and lifestyle products. Work with us for a custom-engineered packaging.
we make packaging solutions
With the growing concern on environmental issues and more stringent legislations on packaging material worldwide, we can provide green packaging solutions for your products.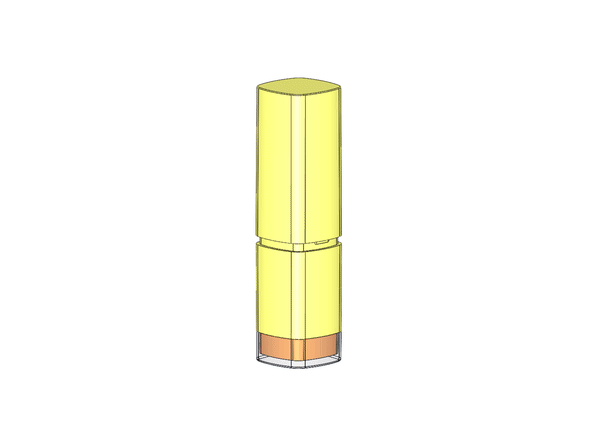 custom-engineered
for you
Transform your ideas into reality.
Send us an enquiry and let us help you make personalized packaging solutions.